人類美學的最後一塊拼圖。
在充斥各式聲音的日常生活裡,人們漸漸失去聆聽宇宙訊息的本能,透過聲活美學研發的各項創新產品,提升音質能量,喚醒沉睡已久的聽學本能,細細聆聽宇宙之脈動,感受深藏內心悸動頻率,結合聲能生命科學之奧秘,調節身心和諧圓滿的狀態。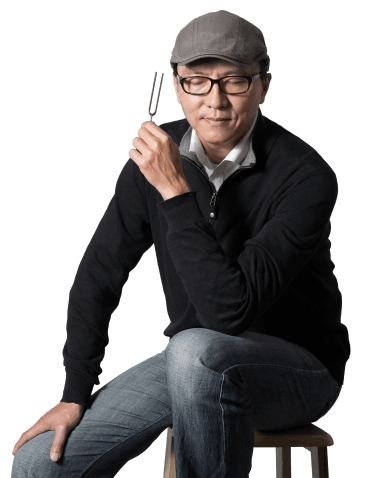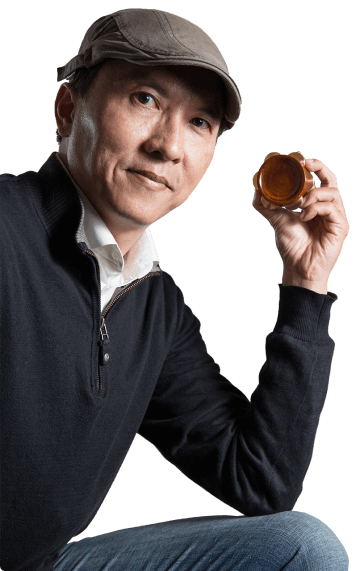 Frequency is the element of universe, and self-healing system of human body is our best doctor.
Each hand-made resonator with exclusive coating, fashion ligneous and metal design, can effectively optimize the timbre of instruments.
He refinished these violins with exclusive coating and delicate craftsmanship by himself for recapturing the original tone.
The material of stage and walls, the chandelier and the auditorium seats are the important elements for the quality of a concert hall.